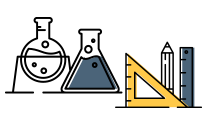 Scientifically Engineered
Solutions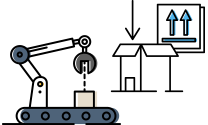 Turnkey manufacturing raw material to final product
Manufactured in the USA under one roof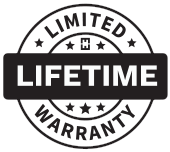 A North Carolina based company founded in 1906, Kewaunee's history of quality products and scientific expertise empowers EVERHUTCH to provide you with healthcare solutions and deliver quality patient care. EVERHUTCH equips you with a suite of products designed to meet the needs of the modern healthcare and clinical lab space where flexibility and adjustability are essential.
Our Featured Products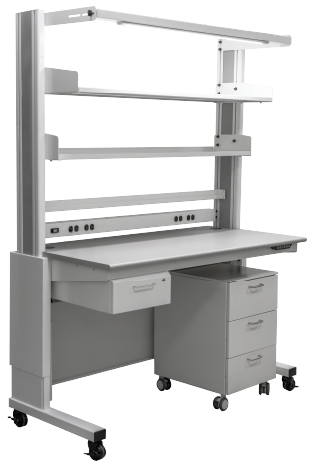 Prep and Pack Workstation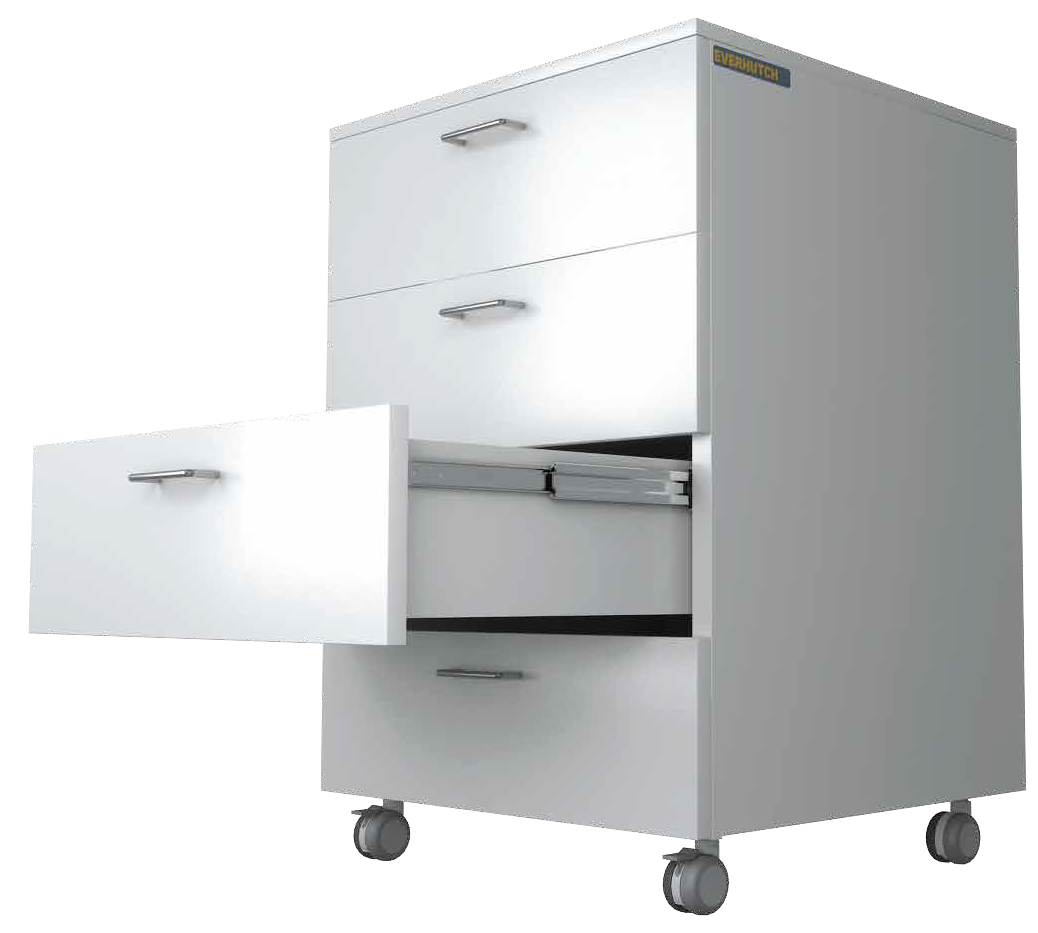 4 DRAWER SINGLE PULL
Ideal for supply storage in clinical areas such as patient rooms. Also consider the extra storage...
4 DRAWER SINGLE PULL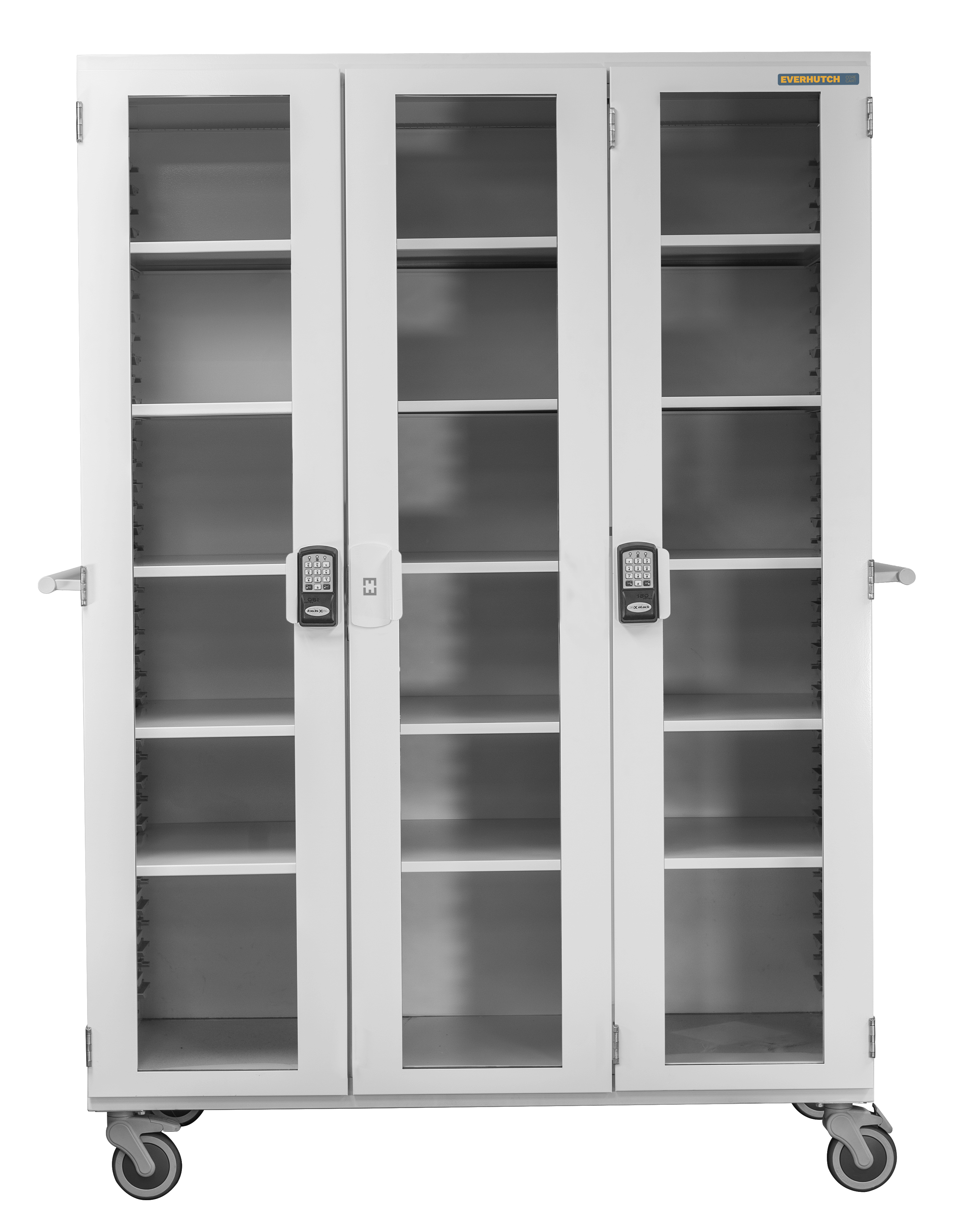 3 BAY S3B – R
The cell storage system was specifically designed for use in the healthcare industry. This hig...
3 BAY S3B – R