Products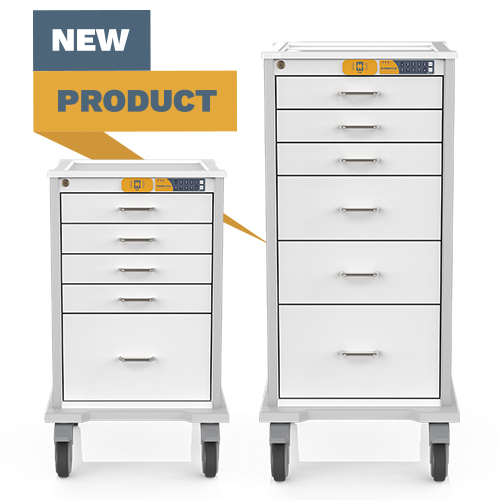 Procedure Cart
---
STATCART comes in standard and narrow heights and can be configured to work in any department.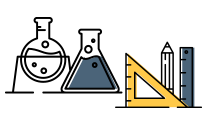 Scientifically Engineered Solutions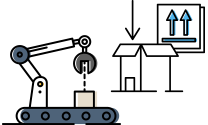 Turnkey manufacturing raw material to final product
Manufactured in the USA under one roof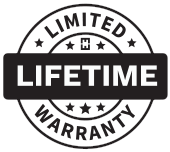 A North Carolina based company founded in 1906, Kewaunee's history of quality products and scientific expertise empowers EVERHUTCH to provide you with healthcare solutions and deliver quality patient care. EVERHUTCH equips you with a suite of products designed to meet the needs of the modern healthcare and clinical lab space where flexibility and adjustability are essential.
Our Featured Products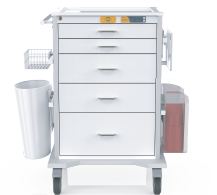 Procedure Cart
This procedure cart is ideal for all nursing functions and activities. Configure...
Procedure Cart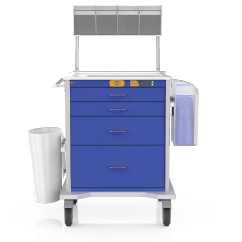 STATCART Anesthesia Medical Cart configura...
The Anesthesia blue crash cart
The STATCART anesthesia procedure cart brings secure and ...
STATCART Anesthesia Medical Cart configura...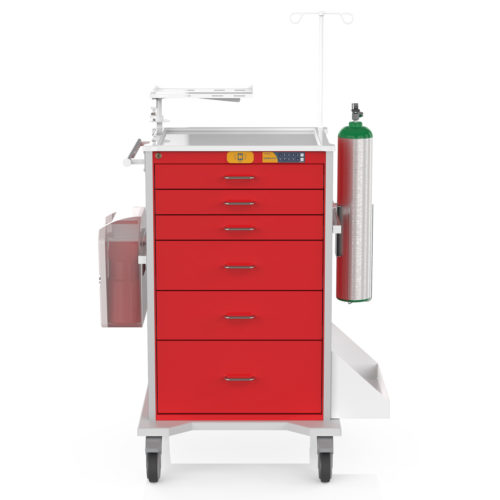 Emergency room Crash Cart – Red
Resuscitation medical cart
When a sudden cardiac arrest happens or other medical emer...
Emergency room Crash Cart – Red